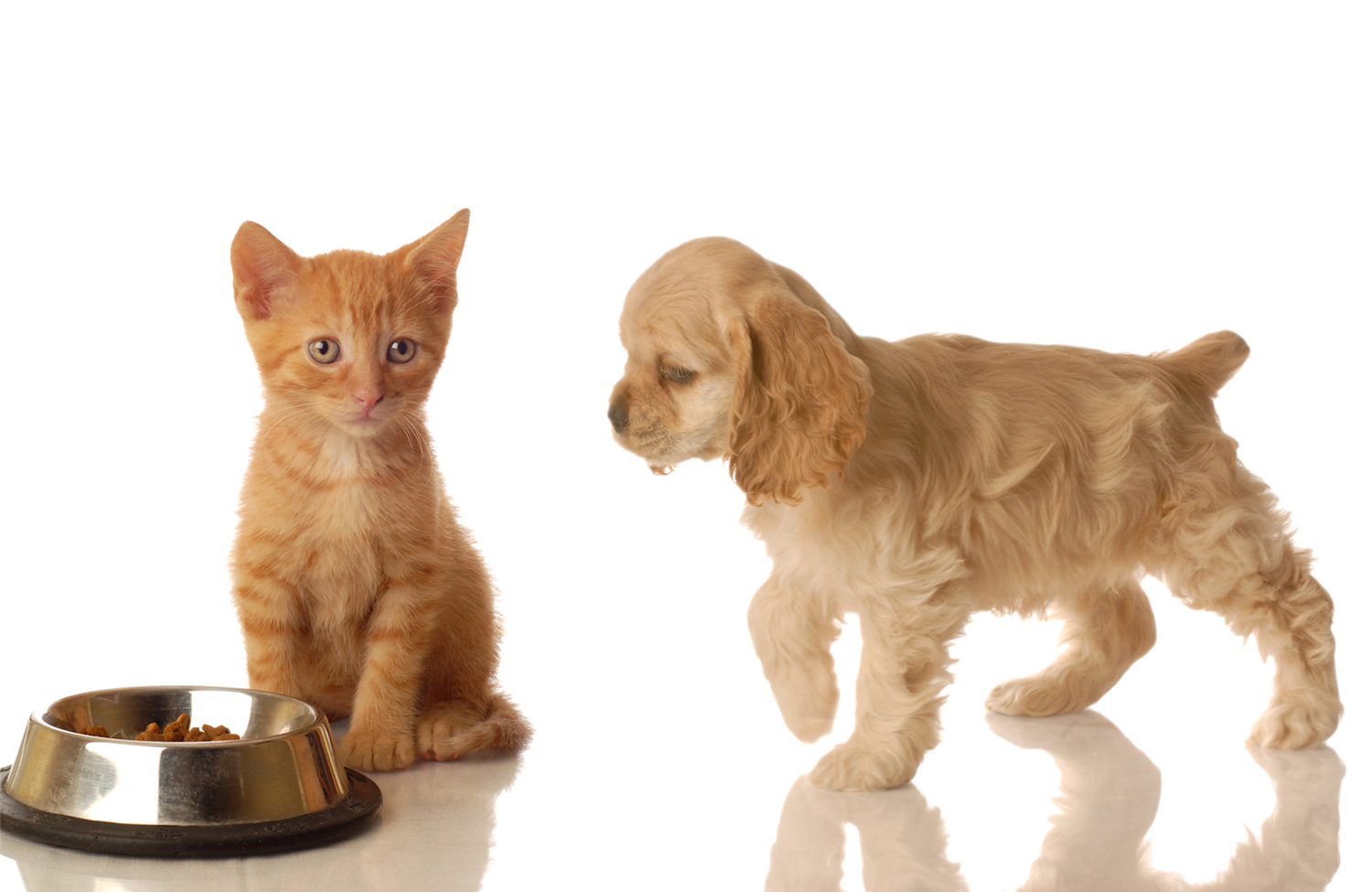 PET POLICIES & CARE
The Allegany County Animal Shelter serves as the local municipal shelter for Allegany County, Maryland and only accepts animals from within Allegany County.



Stray Animals
If you have found a stray and need to bring an animal to the shelter, you must have a valid ID. Lying about owning an animal could result in you being charged with animal abandonment. If you have found a stray animal and are willing to house and care for that animal until the owner can located, you may send us a picture and other pertinent information to [email protected]. We will post the found animal on our lost and found Facebook page and contact you if the owner is located.
Our Animal Control Division will respond to calls to pickup sick/injured stray animals as well as dogs that had been running at large and have been contained.



Owner Surrender
We do require an appointment be made for the surrender of owned pets so we can better manage our intake and ensure we have the resources available to adequately help them. Sometimes it may be a matter of delaying intake until space opens up, a foster home becomes available or the animal has been vaccinated. In addition, we will also work with the owner to promote the animal for adoption via social media and other online sources in an effort to rehome the animal rather than it have to be surrendered to the shelter. We will also reach out to our network of approved rescues for assistance if feasible. Owner surrender animals must also be current on vaccines before they are admitted to the shelter. We also charge a surrender fee of $100 for dogs, $50 for cats and $75 per litter of kitten/puppies to help offset the cost of caring for these animals.



Feral/Community Cats
We do not take feral/community cats at the shelter. Rather, we endorse Trap-Neuter-Return (TNR) as a humane method of controlling feral cat populations and as a means of establishing a system of community-based resources dedicated to:
Ensuring feral cats are spayed/neutered, vaccinated and adequately cared for by feral cat colony caretakers;
Abating nuisances or other public health or safety threats caused by feral cats.
Dog License Information
Required in Allegany County
Cost: $5 per dog spayed or neutered
$20 per dog unspayed or unneutered
Places to Purchase:
• Allegany County Animal Shelter
• Hillside Animal Hospital
• LaVale Animal Hospital
• North Branch Animal Hospital
• Western MD Animal Hospital
• Town of Luke
• Strawberry Dog
• Allegany County Health Department
Must have current Rabies certificate to purchase.



Rescue Policy
Please click HERE to download the Rescue Policy.
Issued in accordance with Allegany County Code Chapter 225-1. Must have current Rabies certificate to purchase.