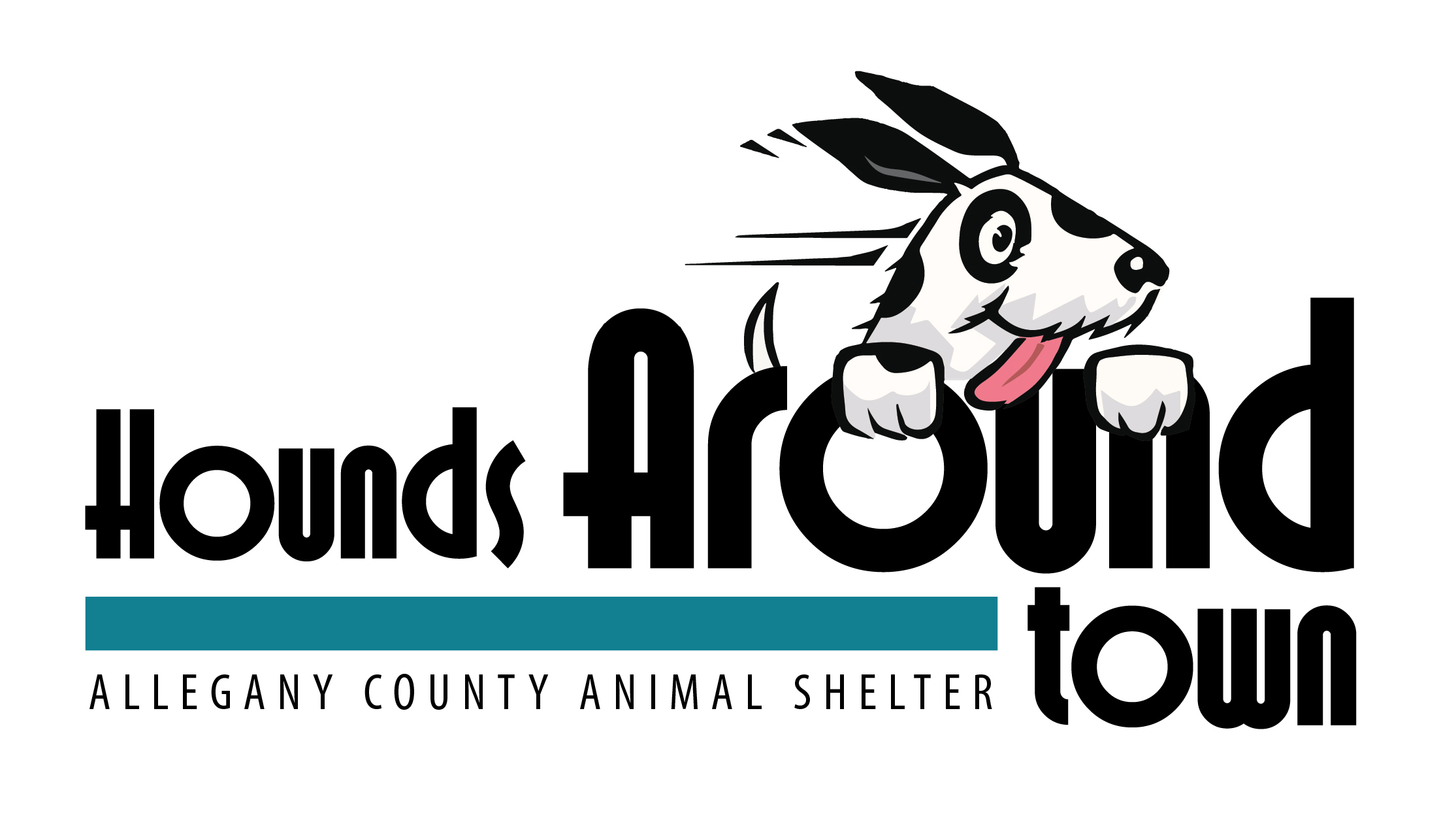 HOUNDS AROUND TOWN
Looking for a day filled with furry friends and fun???
Then look no further than the Allegany County Animal Shelter's "Hounds Around Town" program, which allows individuals to sign a shelter dog out for the day.  Being situated in the beautiful mountains of Western Maryland presents a great opportunity for our shelter dogs to experience the joy of a long walk, hike or run in many of the areas scenic locations. Looking for something more low-key? No problem, we have many pups that would enjoy an afternoon lounging on a couch, a leisurely stroll through the neighborhood or maybe a trip for ice cream. The most important thing is you are giving an adoptable shelter dog a much-needed break from the kennels and providing enrichment and socialization.
For more information on the Hounds Around Town program, contact the shelter at 301-777-5930 or click here to download the application form.