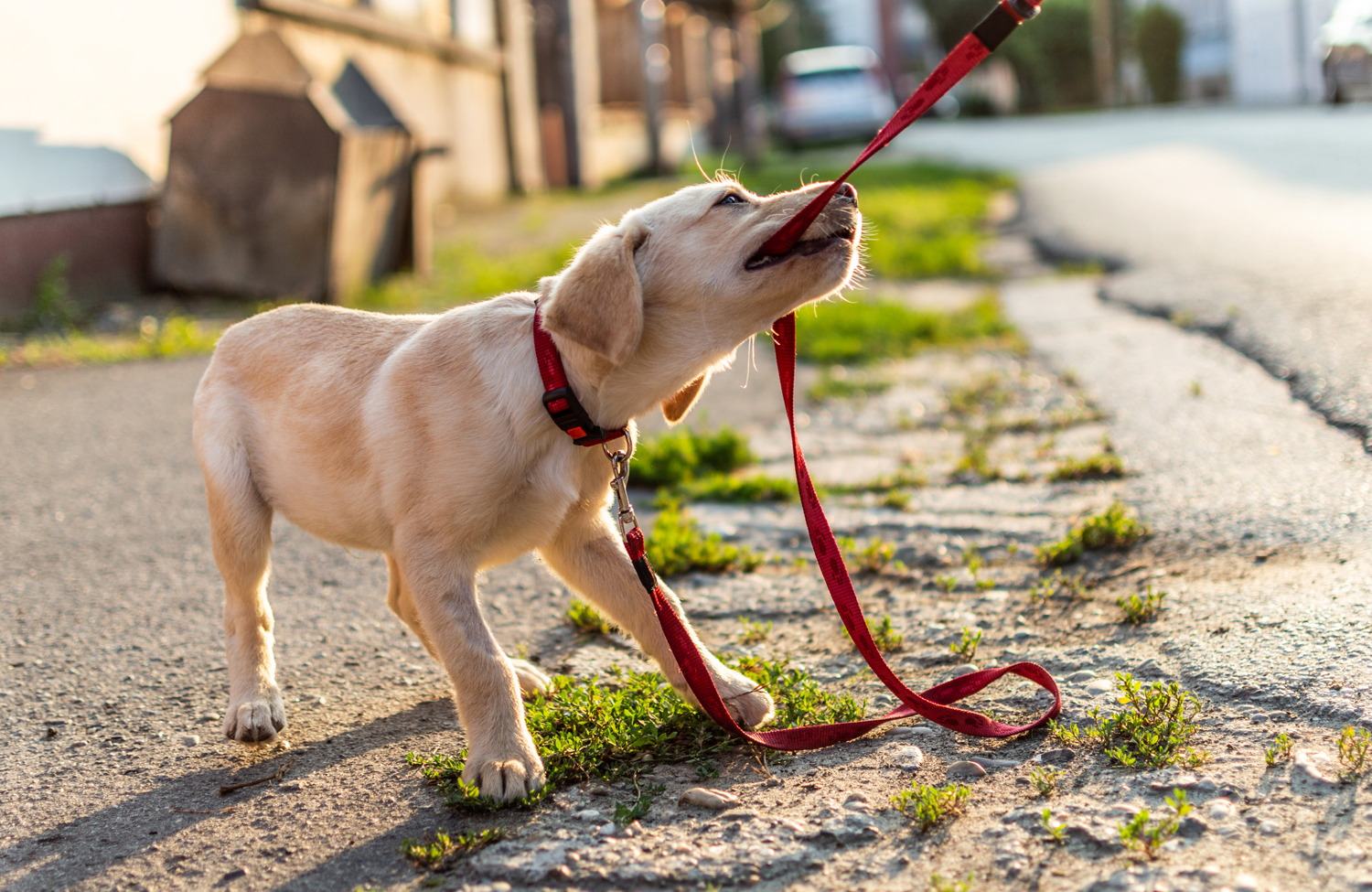 HOW YOU CAN HELP OUR SHELTER
The Shelter is always in need of supplies including:
• Dog food
• Cat food (wet and dry)
• Kitten & puppy food (wet and dry)
• Kitty litter (prefer the plain, non-scoopable clay variety)
• Blankets
• Towels
• HIGH-EFFICIENCY Laundry detergent ONLY
• Clorox wipes
• Bleach
• Fly traps
• Air fresheners
• Leashes
• Collars
• Toys
• Treats
• Litter boxes or small tin lasagna trays to be used as litter boxes
• Crates
• Gloves
• Masks
• Cotton balls
• Q-tips
• Baby food (chicken flavor – for the kittens)
• L-Lysine supplement to help build immune systems
• Probiotics
• Heating pads (to keep mother-less baby kittens warm)
Make checks payable to the Allegany County Animal Shelter Management Foundation (ACASMF), then in the memo please specify what you want the money to go toward, e.g., vet bills, food, building fund, etc.
And of course we always need volunteers and adoptive and foster homes; Adoption form is downloadable on the Adoption page. Volunteer form is downloadable on the Volunteers page or contact the shelter (301-777-5930) or email at [email protected] for details on these.
Donate a Kuranda ShelterBed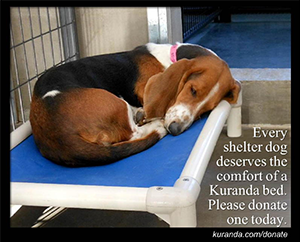 Support Allegany County Animal Shelter Management Foundation
Shop at smile.amazon.com and we'll donate to your favorite charitable organization, at no cost to you.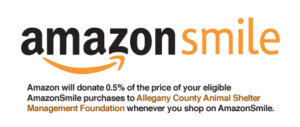 BarkBox is dedicated to supporting the health and happiness of all dogs! That's why we donate at least 10% of our profits to shelters, rescues and animal welfare organizations.
Visit the BarkBox website for more details and don't forget to use the Allegany County Animal Shelter's exclusive coupon code: ACASBBX1
The Allegany County Animal Shelter is a shelter of hope. While it is supported through the county, contributions of money, time and in-kind gifts from the public are critical to our animals and our efforts to care for as many cats and dogs as possible. Online financial donations can be made easily and securely through our Donations Page or through our Paypal link.
The Allegany County Animal Shelter is managed by the ACAS Management Foundation, a 501c3 nonprofit organization (Federal ID #52-2292769) that depends on the generosity of private citizens to care for the many hundreds of animals it takes in each year. We appreciate your donation, whether it is a one-time gift or a recurring gift.